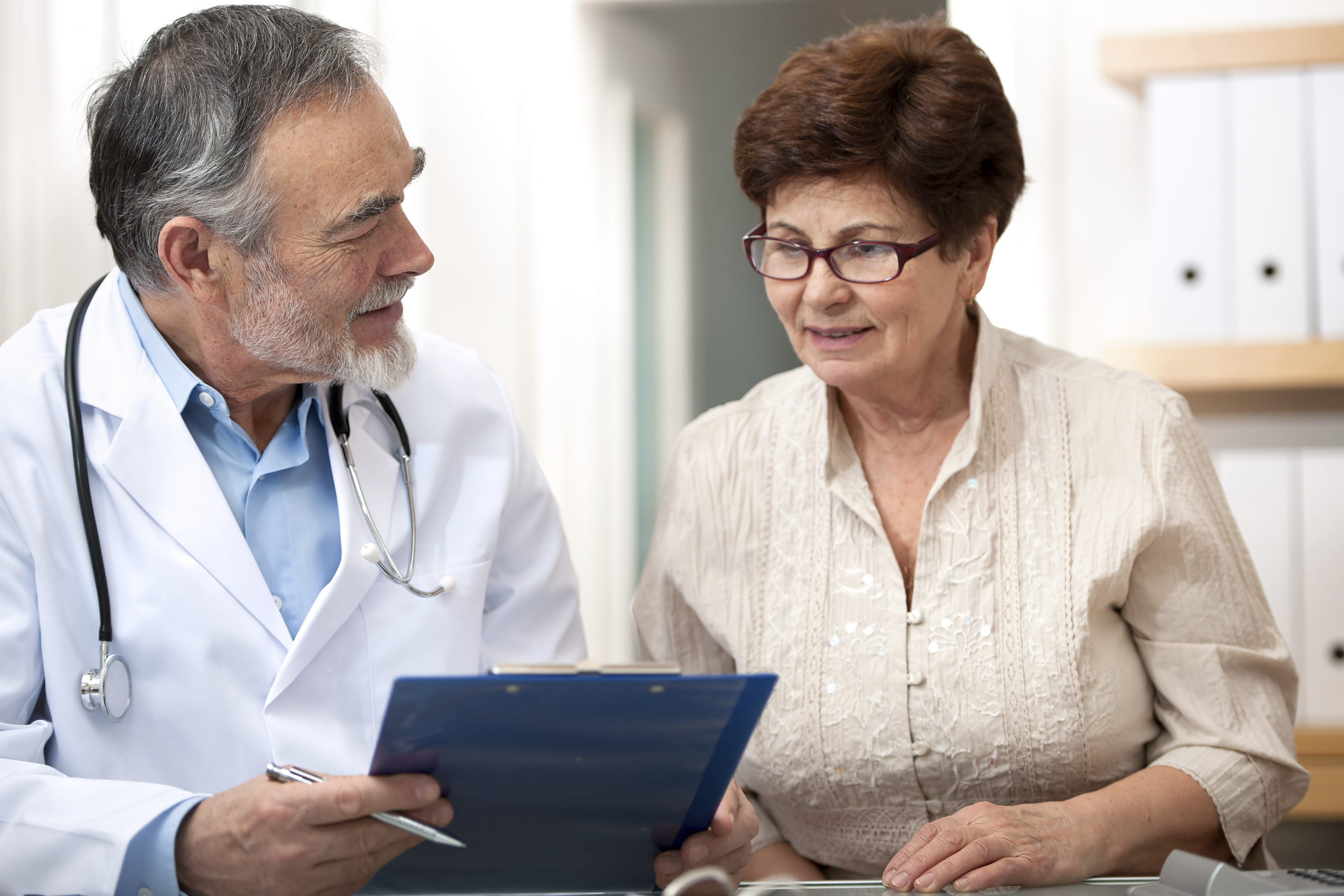 If you have not been contacted at least 24 hours before your surgery, please call the surgery pavilion at (619) 686-3434, and speak with a nurse to receive specific instructions.
Follow these guiDelines before your surgery:
Please arrange in advance for a responsible adult to drive you home and remain with you the first 24 hours after surgery. You will not be allowed to have your procedure without prearranging this responsibility. You cannot drive yourself or be left alone. You cannot take a taxi without a responsible adult.
We recommend that you arrange for your post-procedure medications with your physician and pharmacy several days before your procedure. This will prevent you from having to stop and obtain them on the way home, following your procedure.
Please notify your surgeon before coming to the center if there is any change in your physical condition, such as a cold or fever.
Be prepared to sign a form giving your consent for the procedure. If you are under 18 years of age, a parent or legal guardian must accompany you to sign the consent form. A parent or legal guardian must stay in the facility until discharge.
Please consider traffic and parking Delays. Plan to arrive promptly at your designated time. Parking is available in the lot behind the building. Validated parking fees will be a maximum of $6.00
A nurse will provide you with a patient gown and a place to store your clothing before you are escorted to the preoperative area. We will also check your temperature, blood pressure, and pulse, and ask you to empty your bladder before your procedure.
Your family, friends and companions will be asked to wait in the front lobby. They cannot "observe" your procedure. The surgeon will speak with your family immediately following surgery.
If you wear contact lenses, please leave them at home if possible.
If you wear glasses, bring your case for their safekeeping. For your other personal possessions, you will be asked to have a responsible adult hold them for your procedure.
The Day Of Surgery
To help us meet all of your health needs, please follow these guiDelines:
Please bathe or shower before your surgery.
Remove all make-up. Do not use lotions or oils after bathing
Wear loose, comfortable clothing, such as sweat suits and easy-to-button shirts or blouses that fit extra large to accommodate a large bandage after your procedure.
Wear comfortable flat-soled shoes
Leave all unnecessary valuables, such as jewelry and contact lenses, at home.
Scripps Mercy Surgery Pavilion
Top Quality Surgeons